Approveit integrates with Xero
Enchance your Xero worklows and automate creating bills, invoices and purchase orders.
Trusted by over 1500 companies
Seamless purchase order and bill management workflows
Complete approval automation for Xero
PO Approval
Automatically generate purchase orders upon approval
See how it works
Bill Approval
Create bills that get automatically synced with Xero and approve them right form your work messenger
See how it works
Invoice Approval
Approve invoice data and automatically transer it to Xero
See how it works
Vendor management made easy
Sync your vendors in Xero and Approveit: no matter where you add new vendor details, they will appear on both platforms making sure all your vendors are approved and easy to collaborate with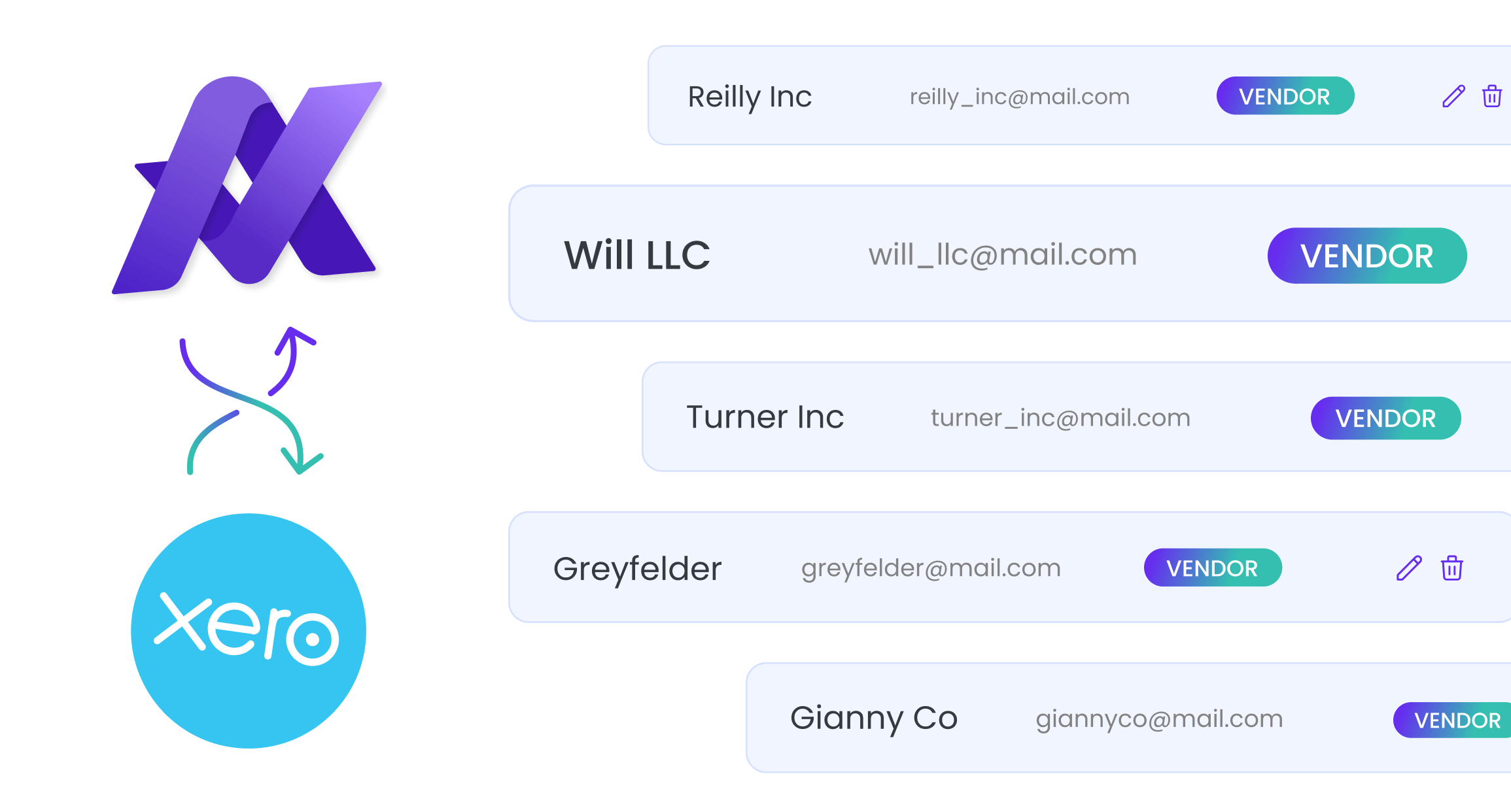 Make purchase orders and bills available for everyone who needs them
With Approveit, your teammates can request purchases, submit invoices and create bills that will get approved and recorded in Xero even without direct Xero access
Only fully authorized transactions will be registered in Xero
All bills and invoices undergo a sequential approval process before they appear in the "Awaiting payment" section. Only fully approved purchase orders appear in the "Approved" tab.
Book a Demo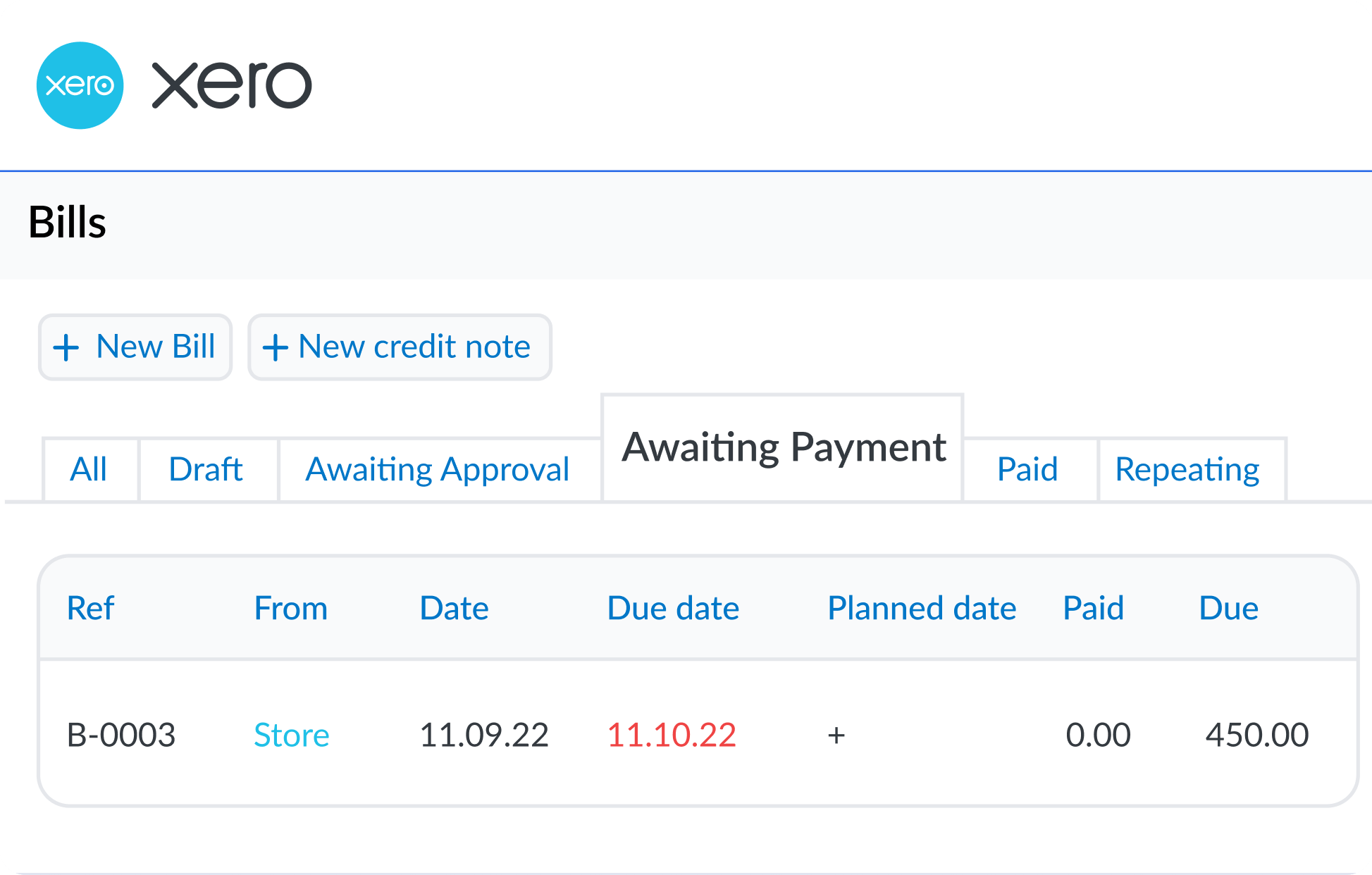 Request and approve transactions even without Xero access
Users who have no access to Xero still can use Xero workflows in Approveit, and no sensitive data from your Xero account will be exposed to unauthorized personnel
Get started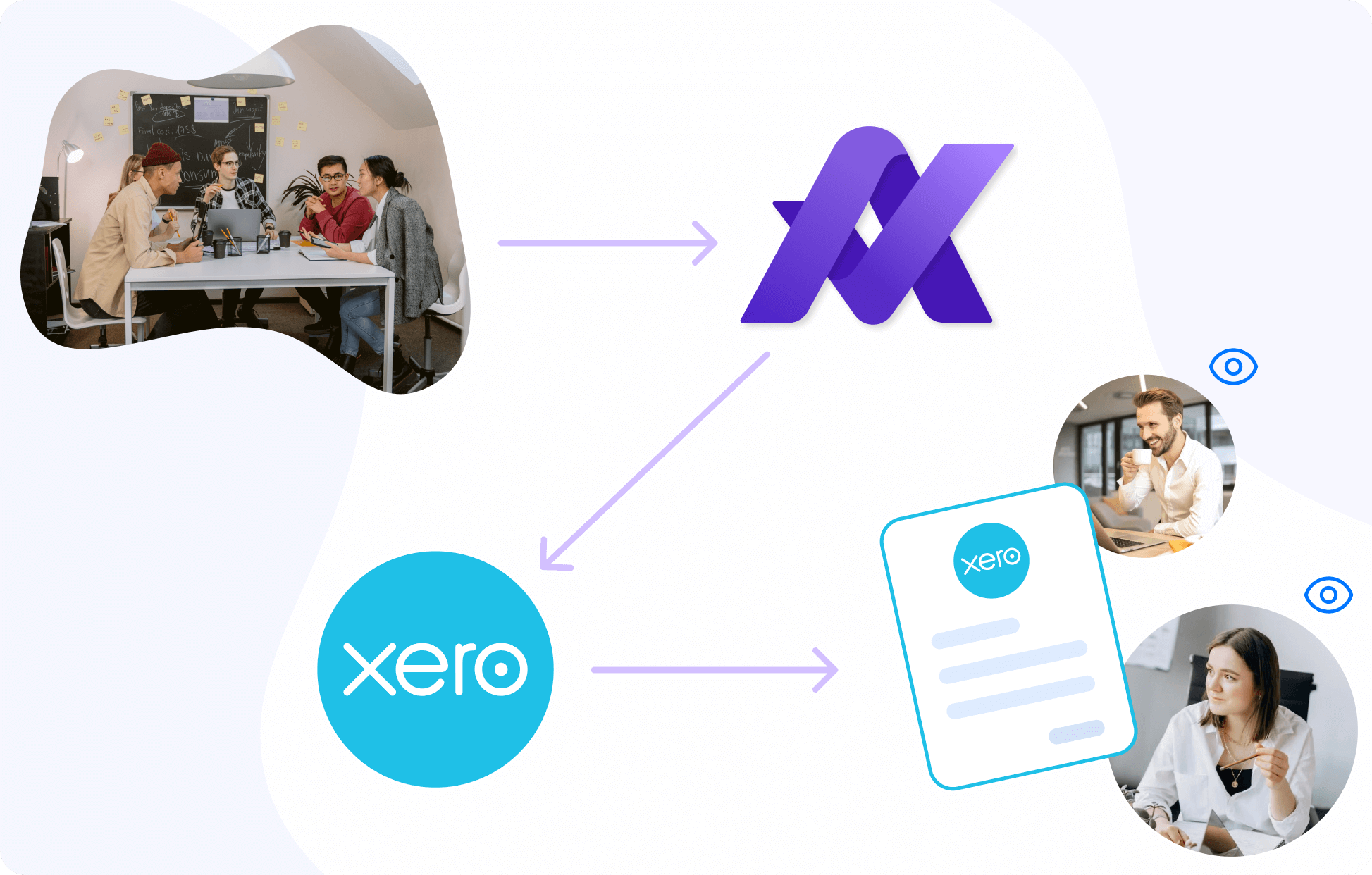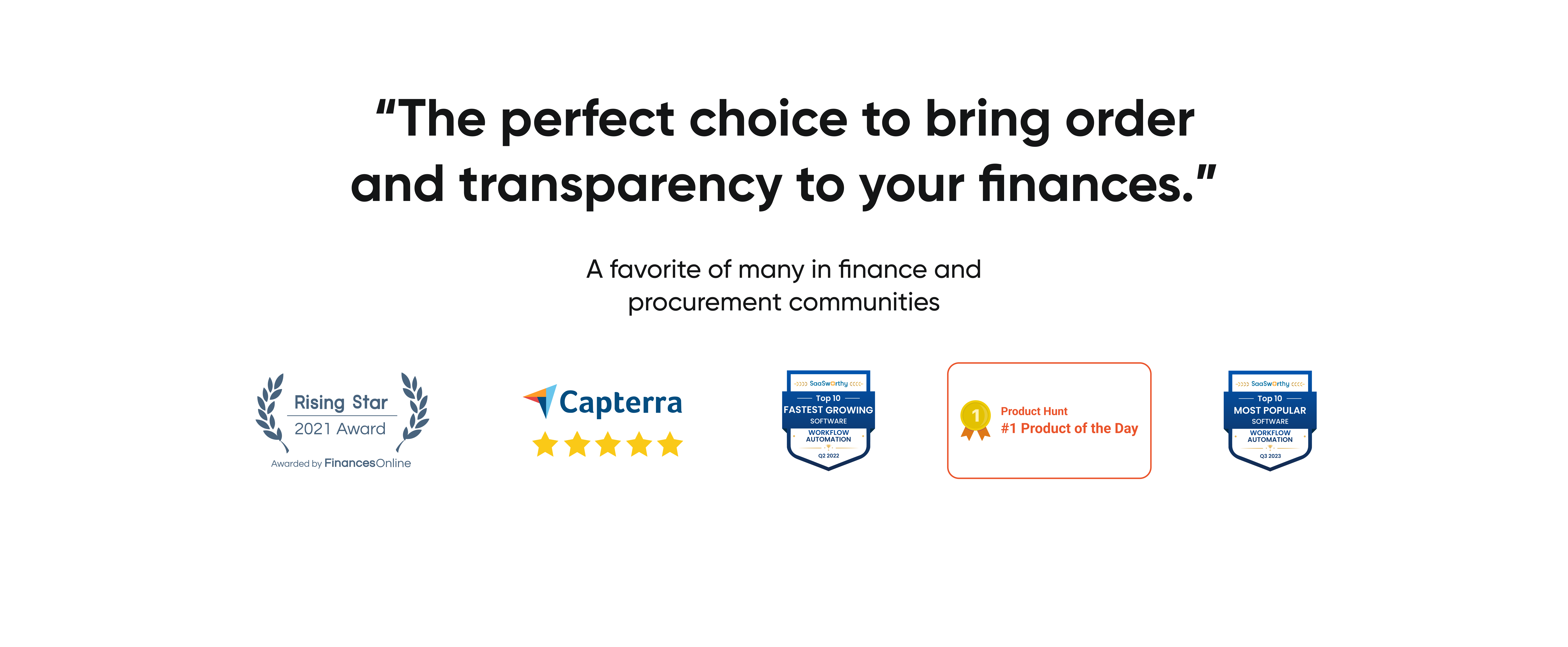 Why brign Approveit into your Xero workflows?
Data security
Everyone who created invoices or purchase orders don't need direct access to Xero anymore! Sensitive information will stay secured
Transparency
Downloadable reports will show you all the details you want to know about every transaction. Audits become easy and stressless
Speed
Your accountants no longer need to manually copy-paste data from an email to Xero. Everything happens automatically, leaving no space for human errirs.
Be the first to know
Subscribe to receive our updates and the latest tips on improving your approval workflows