Approveit integrates with QuickBooks Online
Seamless invoice and purchase order management flow without leaving your corporate messenger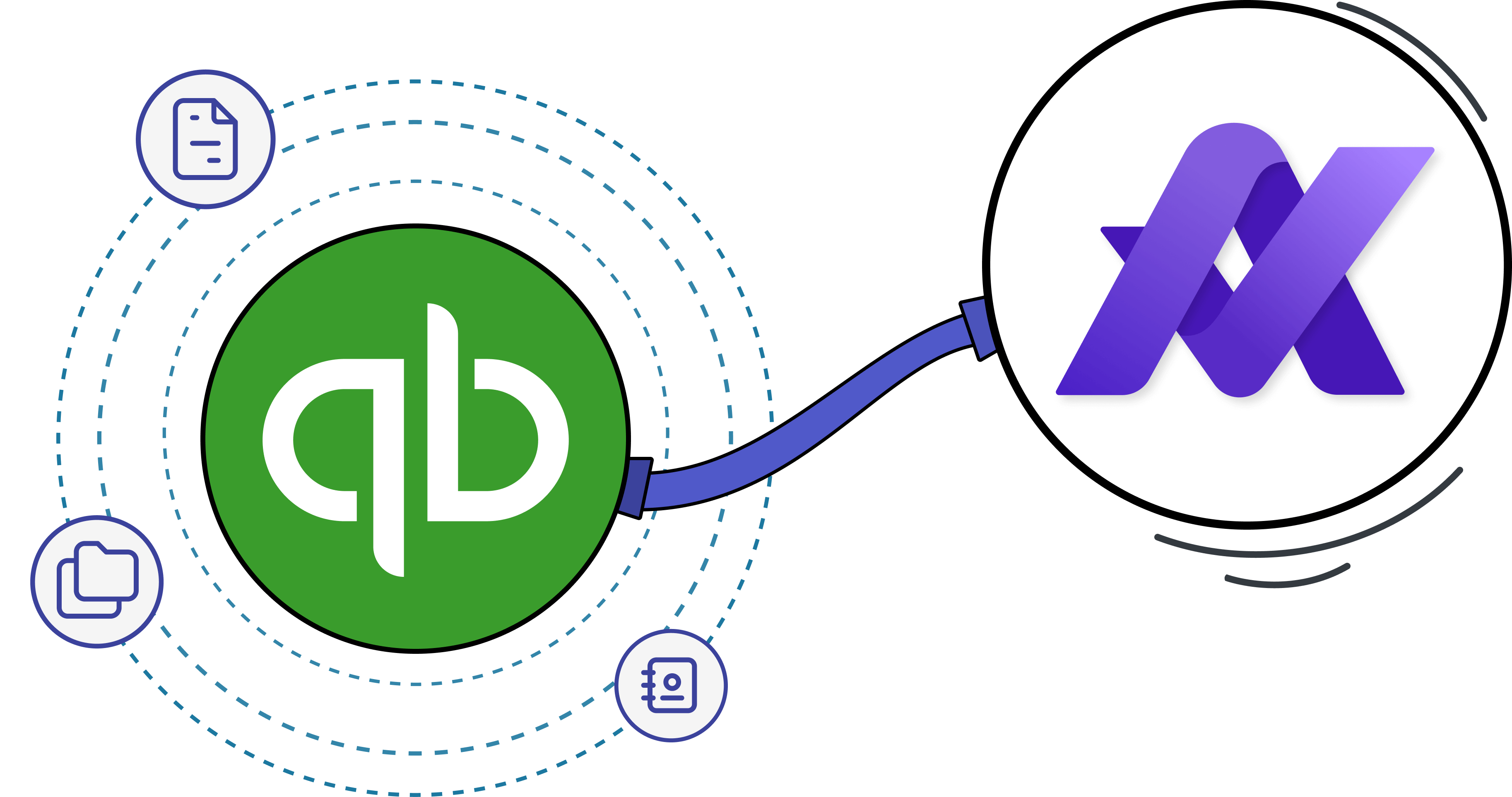 Trusted by over 1500 companies
Automatically sync approved POs, bills and invoices with QuickBooks Online
Remove all bottlenecks from your procurement workflows
Create and approve purchase orders, bills and invoices, record approved transactions to QuickBooks automatically and review your team's expense history
Create Purchase Orders without accessing QuickBooks
Submit the purchase order data for approval and automatically sync it with your QuickBooks account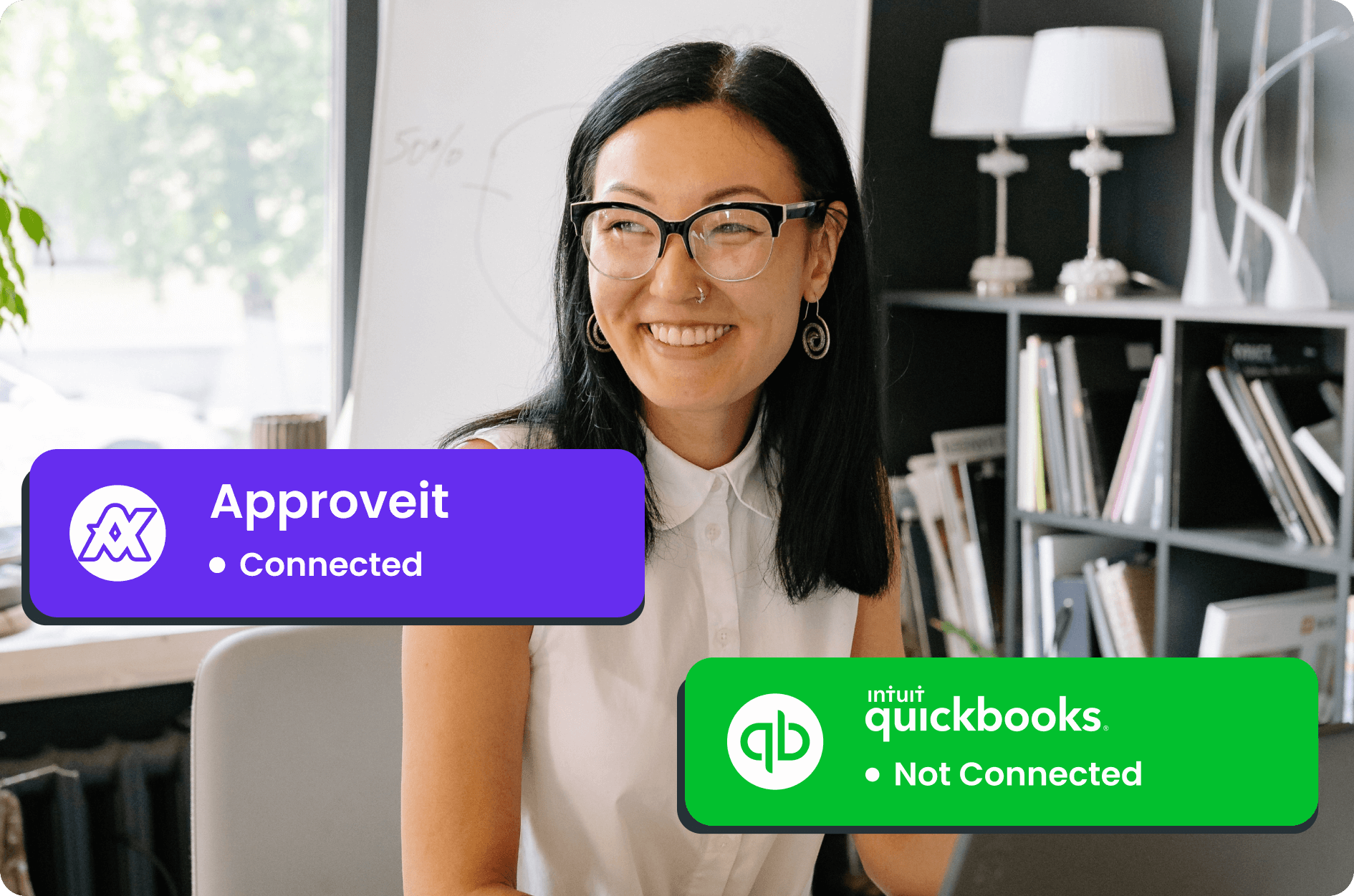 Sequential approval process
No transaction will be completed without going through all your approval steps in sequence you've set up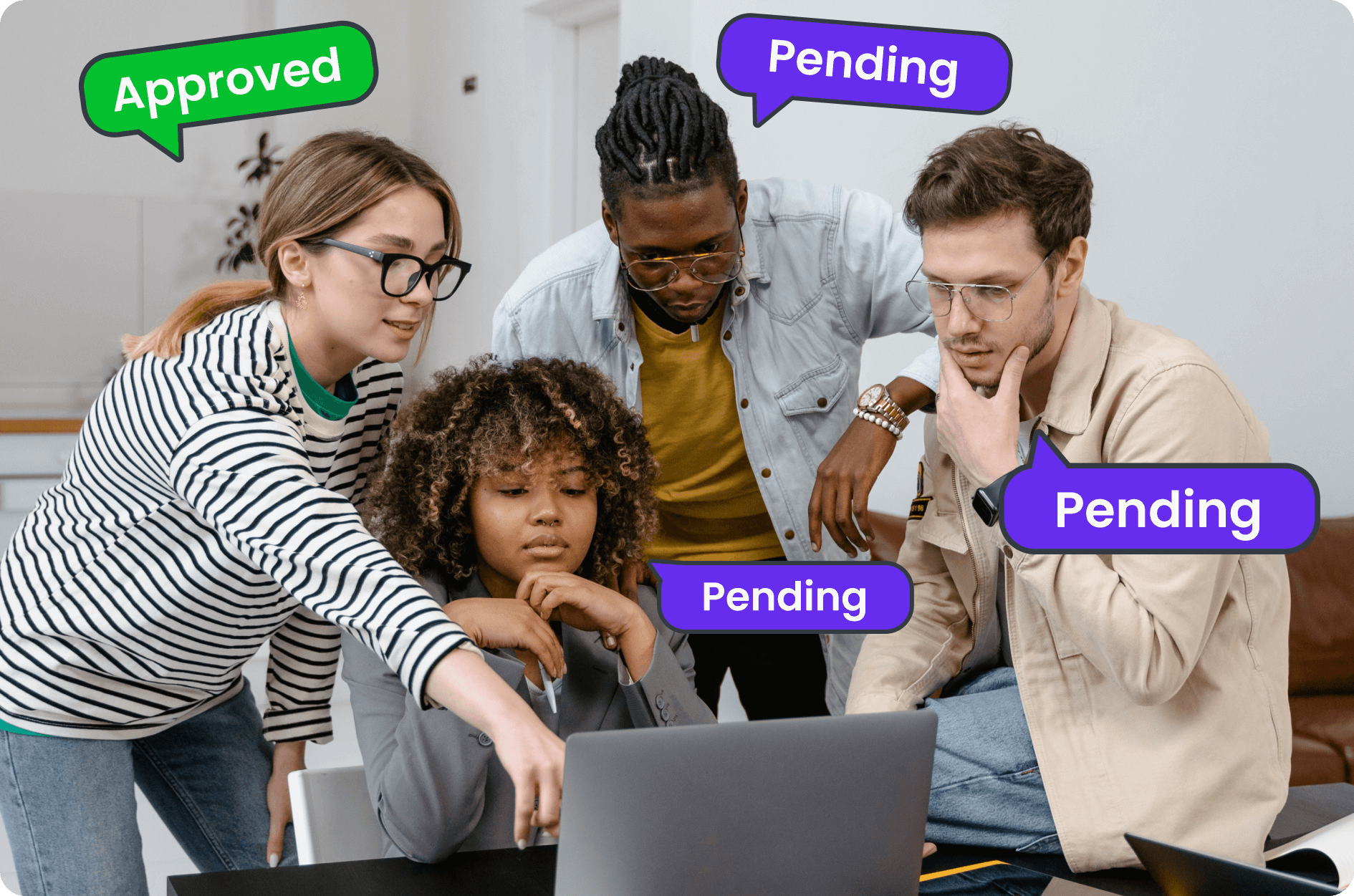 Reports for easy audit
Make your EOTY and compliance audits a breeze with downloading a complete approval history. Track back all descisions and payments with ease.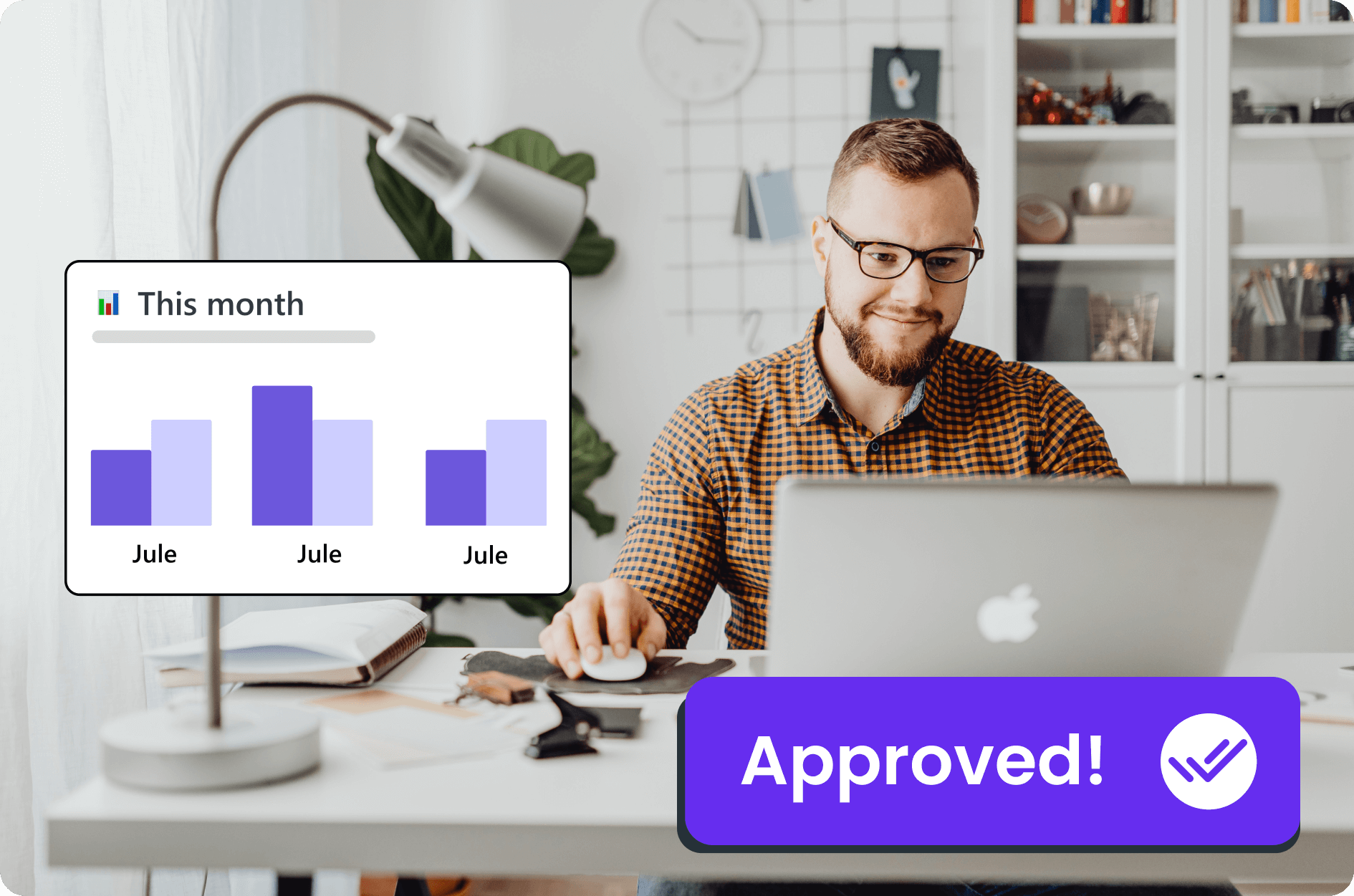 Why brign Approveit into your QuickBooks workflows?
Data security
Everyone who created invoices or purchase orders don't need direct access to QuickBooks anymore! Sensitive information will stay secured
Transparency
Downloadable reports will show you all the details you want to know about every transaction. Audits become easy and stressless
Speed
Your accountants no longer need to manually copy-paste data from an email to QuickBooks. Everything happens automatically, leaving no space for human errirs.
Be the first to know
Subscribe to receive our updates and the latest tips on improving your approval workflows