Purchase Order Approval right in Slack & Microsoft Teams
Complete procure-to-pay automation with failsave approval flow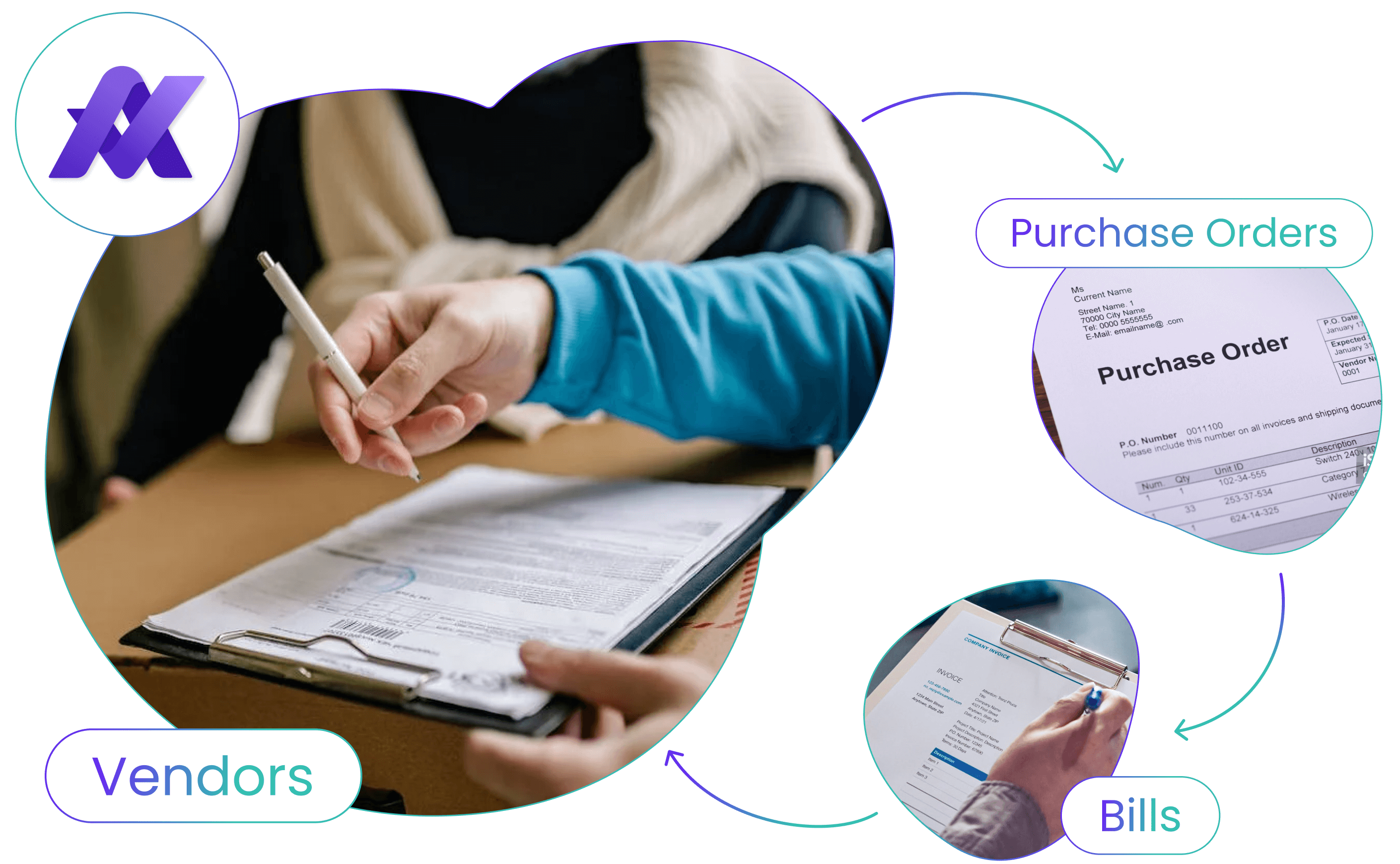 Trusted by over 1500 companies
Approve new purchase orders and link them to bills in one click
Seamless incorporation of the approval flow into your procurement process, and right in Slack or Microsoft Teams.
Approved only
Sequential approval flow at every step of the process: for new vendors, POs and bills.
Book a Demo with Us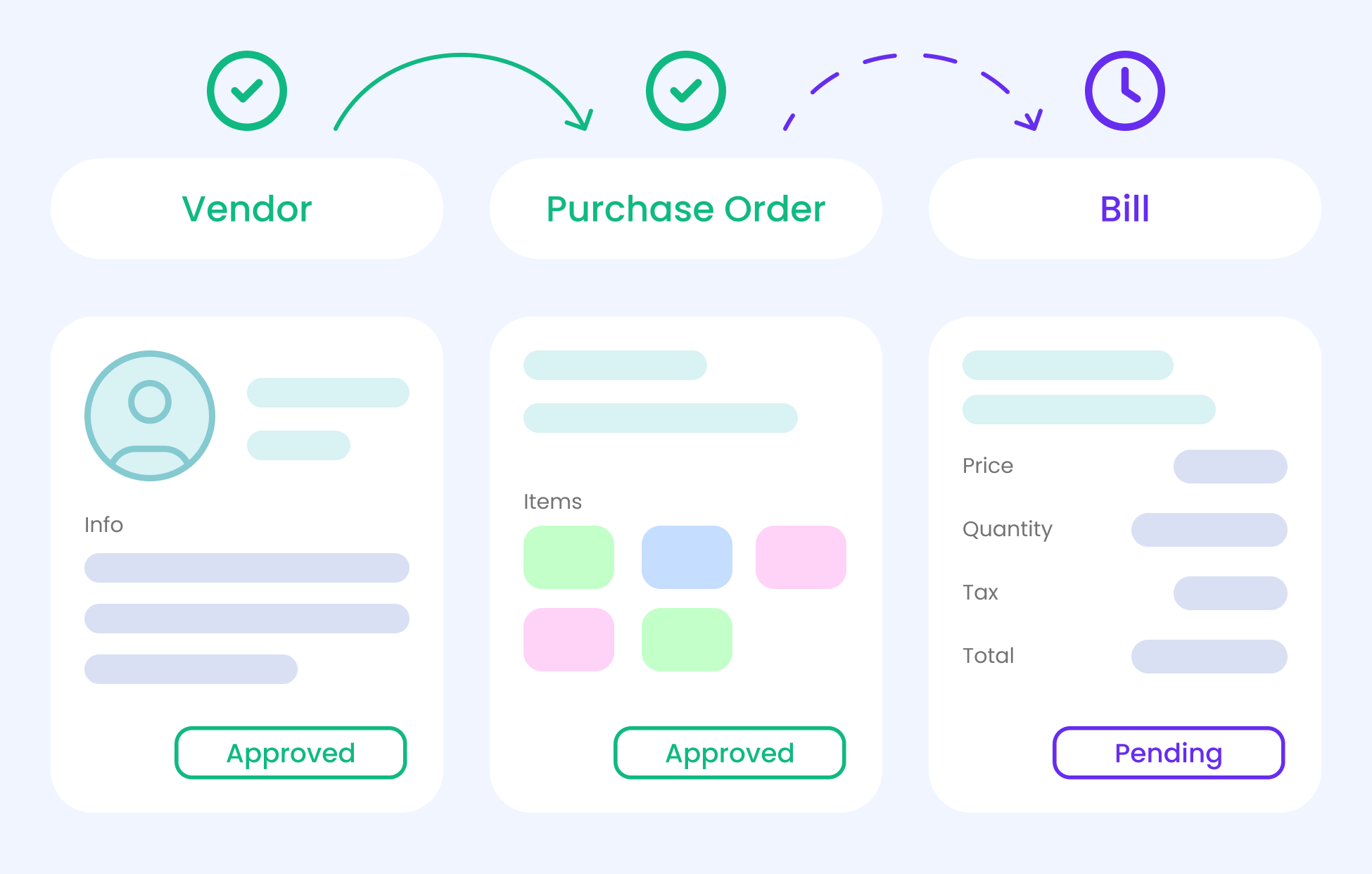 Create and store purhase orders right in Approveit
All your purchase orders are always at hand and ready for review and export
Get started Now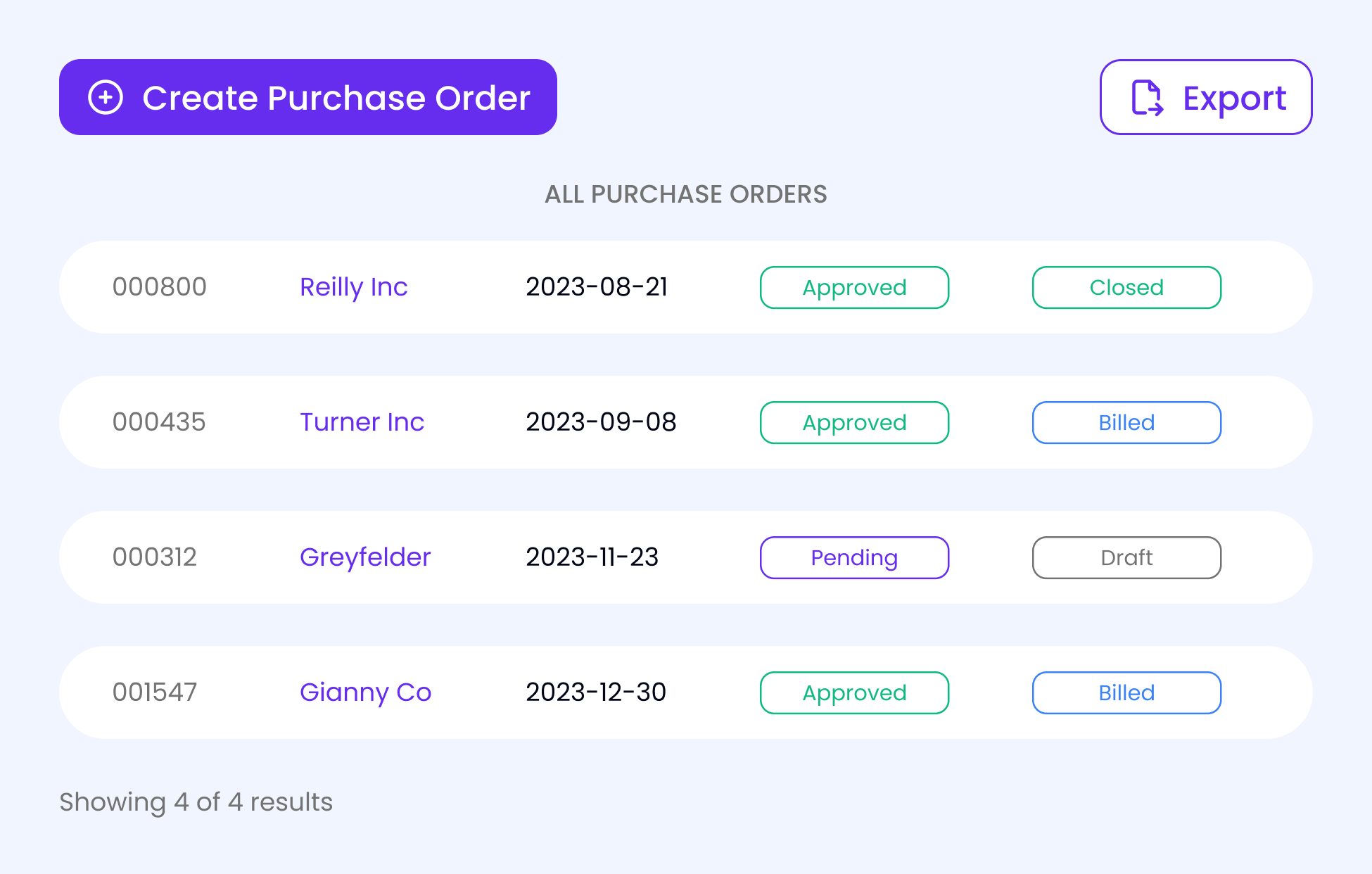 Link bills to purchase orders in one click
Always pay the right amount: Approveit will warn you if the amount in bills attached is too much for this PO
Learn More about Bills in Approveit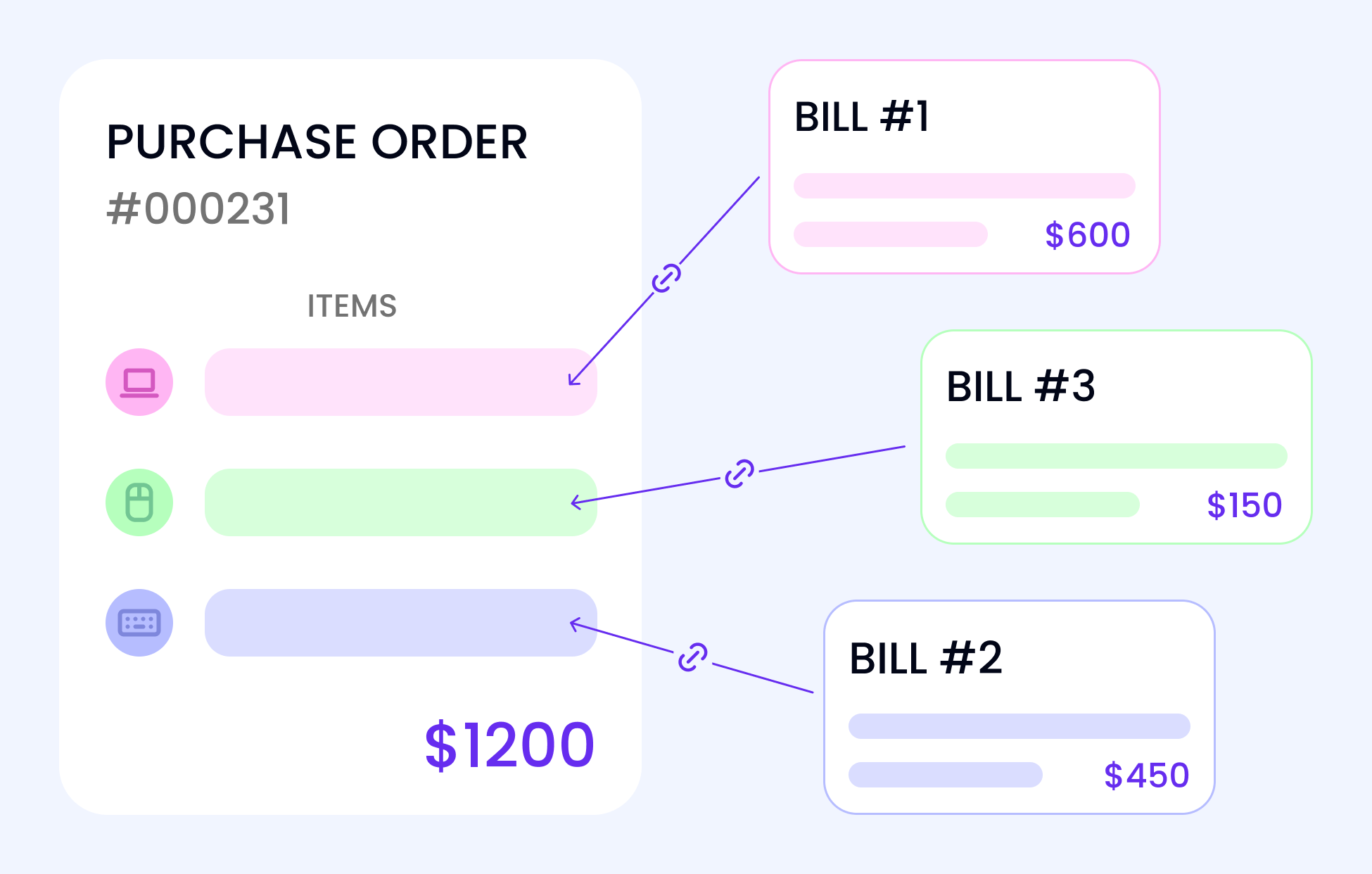 Plan your procurement ahead with Cost Centers
Allocate budgets for every project or department to keep track of available funds in real time. Associate every purchase order with a cost center to always stay within the allocated amount.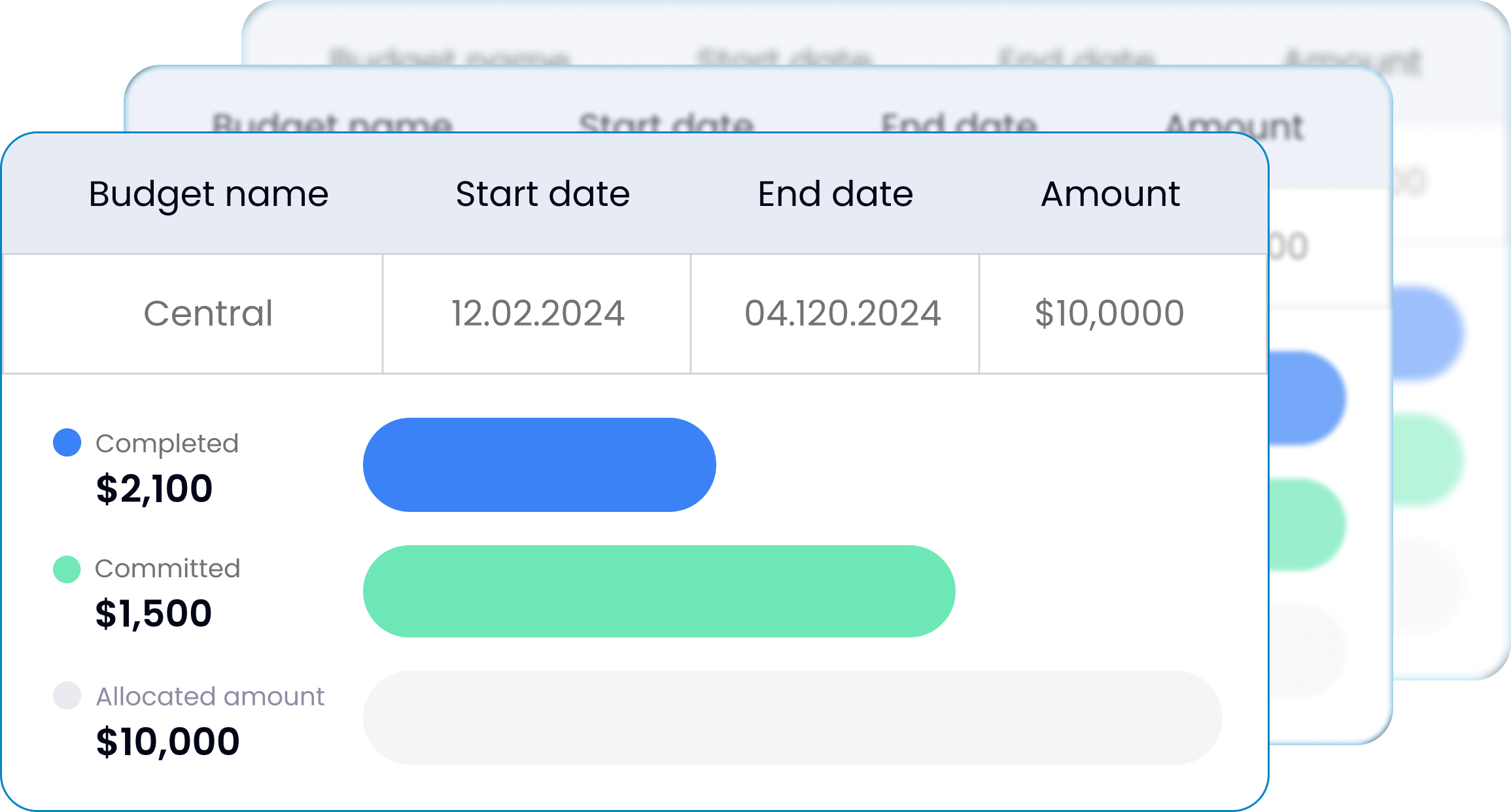 Get Started
Step by step procurement with Approveit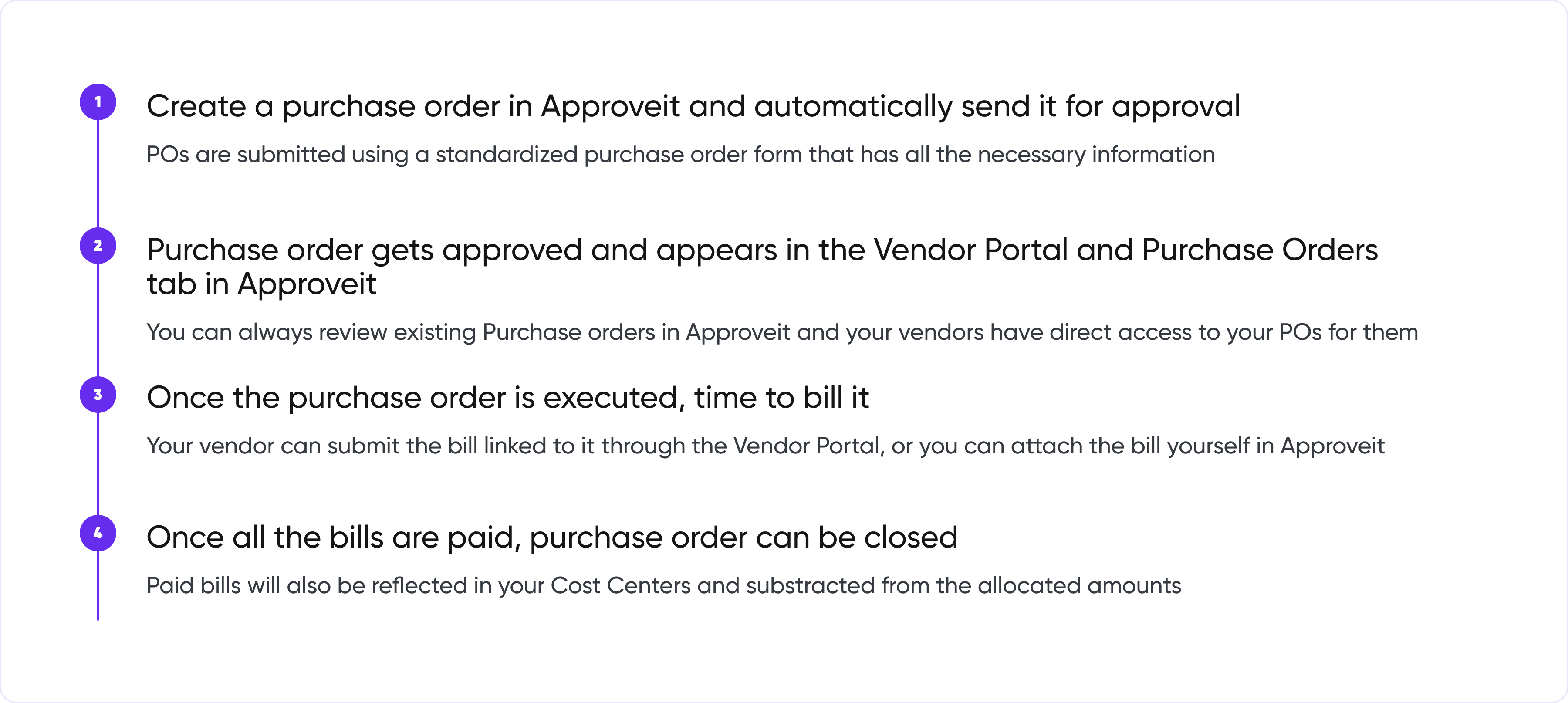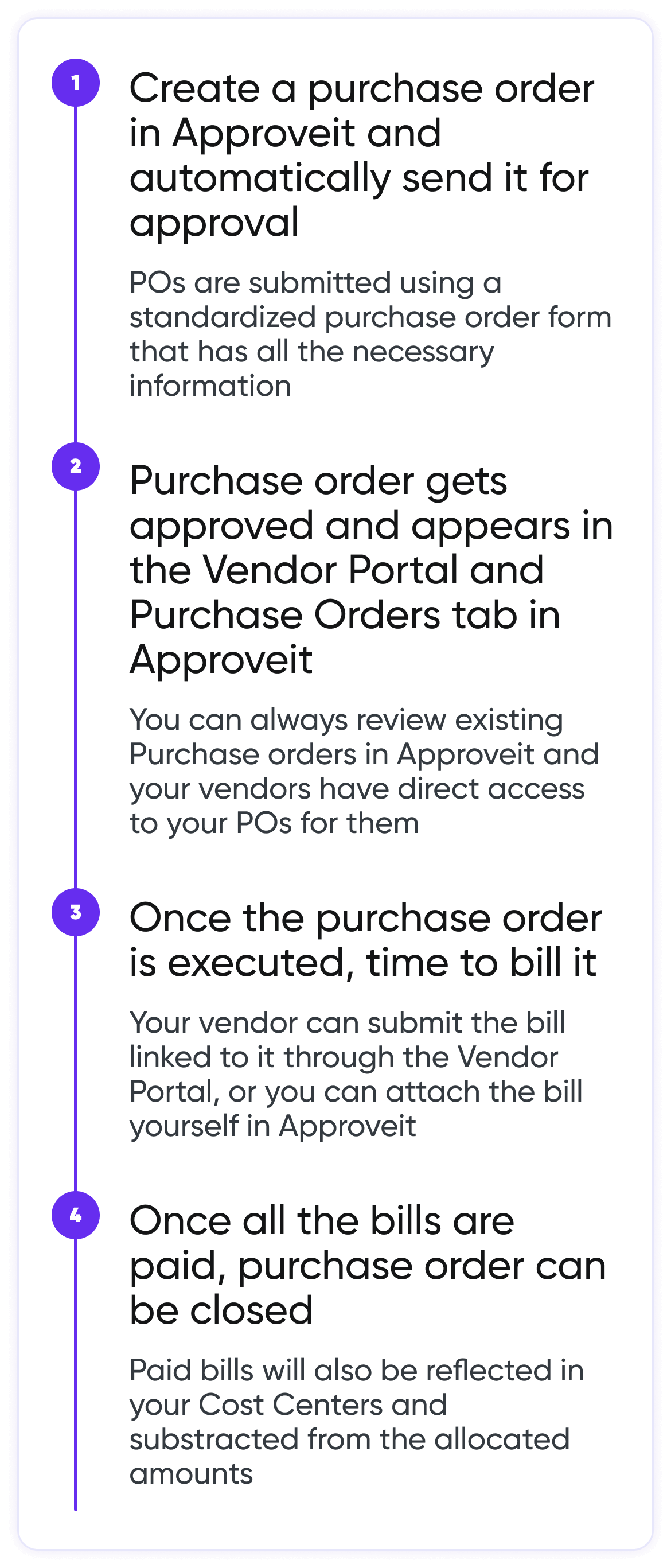 Integrate with Xero and SoftLedger to sync purchase order data from Approveit with accounting
Approveit integrates directly with Xero and SoftLedger acheiving seamless data flow for everybody on your team. Create a purchase order in Approveit and it will automatically appear in SoftLedger or Xero.
Learn more about Xero integration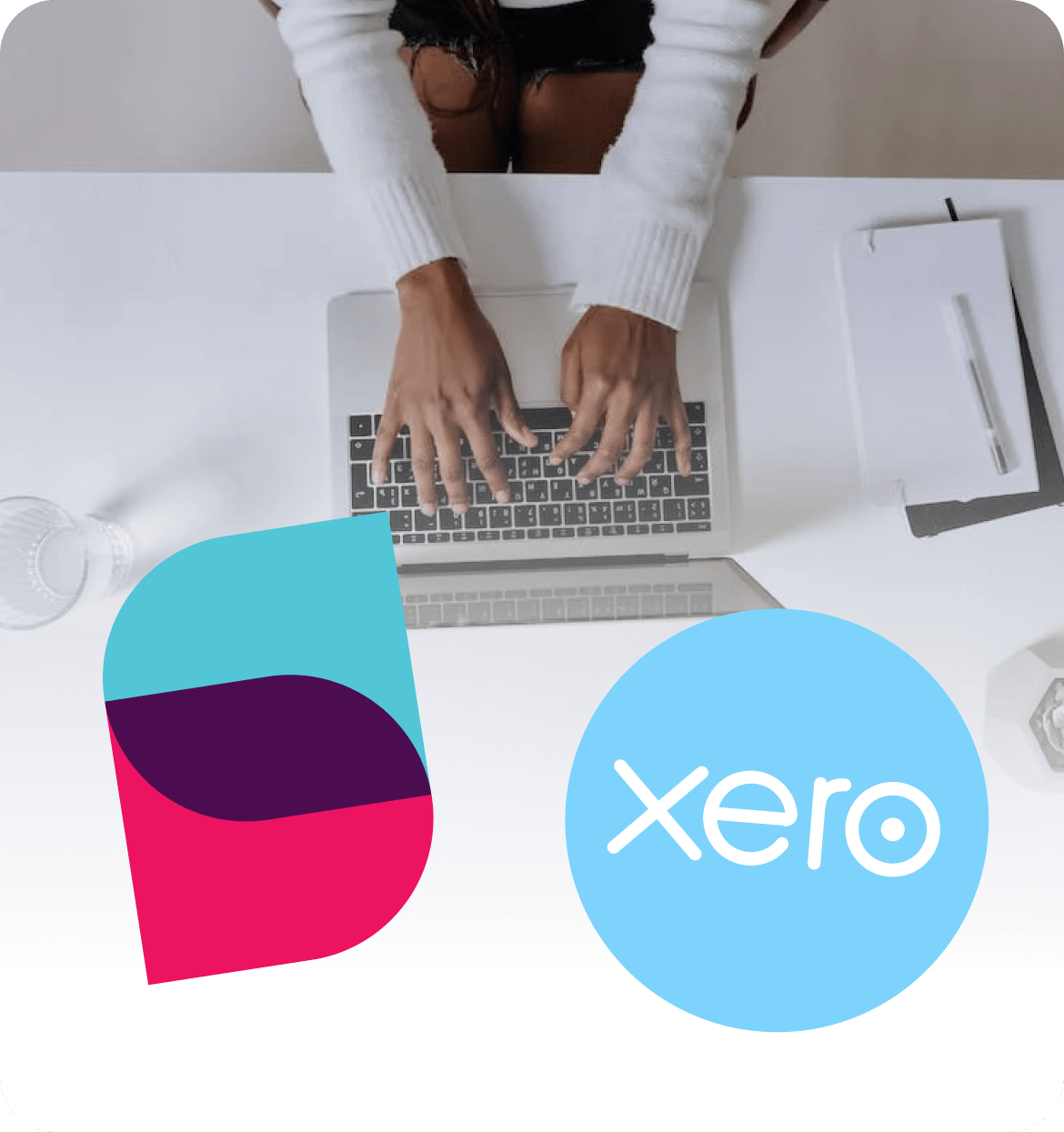 Be the first to know
Subscribe to get our latest updates and tips on improving your purchase order management