Vendor Onboarding Checklist for SMEs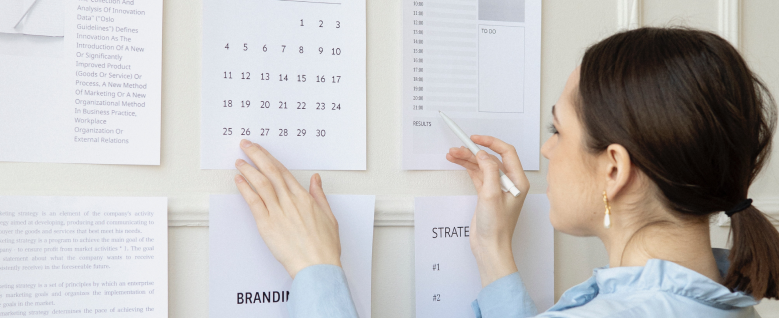 What is Vendor Onboarding?
Vendor onboarding is a process of integrating new suppliers into their business operations.
This process lays the foundation for successful vendor relationships, streamlines operations, and helps mitigate risks.
Neglecting vendor onboarding can result in operational disruptions, financial losses, and damage to a company's reputation. In this article, we will explore the significance of vendor onboarding and provide a comprehensive checklist tailored for Small and Medium Enterprises (SMEs) to help you build a smooth onboarding process.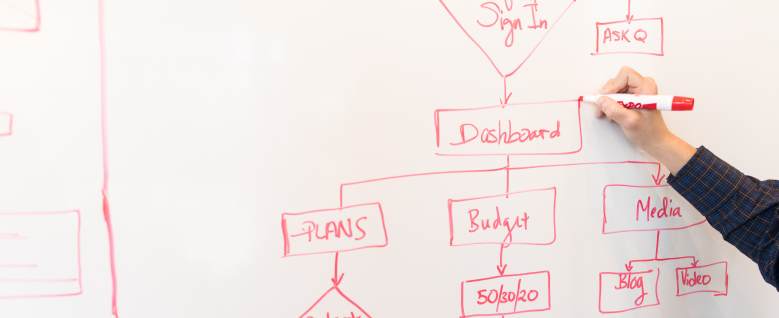 Why Vendor Onboarding Matters for SMEs
Vendor onboarding is more than just paperwork and introductions. It is a strategic process that sets the stage for a productive and profitable relationship between an SME and its suppliers.
Many SMEs make a mistake by not introducing strict operations workflows early on. That leads to enormous time and money losses when it's time to scale the business – things that work for 50 employees company won't work for 500. That's why you should build your business processes with future in mind and introduce proper procedures for everything, including business onboarding, early on.
Vendor onboarding happens to be one of those processes that become impossible to handle on a large scale unless properly organized. But apart from that obvious point, there are other reasons why you need to pay special attention to vendor onboarding as an SME:
Risk Mitigation
Evaluating vendors' financial stability and compliance with regulations before you start your collaboration goes a long way in preventing trouble in future. Without this due diligence, SMEs may unknowingly expose themselves to financial and operational risks that they are not fit to handle due to limited resources.
Security checks are imperative to minimize the risk of fraud which is unfortunately not small at all.
Operational Efficiency
Vendor onboarding streamlines the integration of new suppliers into the supply chain. It ensures that communication channels are established, expectations are set, and processes are aligned. This, in turn, leads to greater operational efficiency and fewer disruptions.
Quality Assurance
Through vendor onboarding, SMEs can communicate their quality standards and expectations to suppliers. This ensures that the products or services delivered meet the required quality benchmarks, reducing the likelihood of defects and customer dissatisfaction.
Cost Control
Most websites will tell you that on average, onboarding a new vendor takes 3 to 6 months, but for SMEs that number is not really fair.
Normally, that time for small and medium businesses does not exceed 30 days, however, that is still hardly ideal.
Effective vendor onboarding equals savings. On its own, a straightforward and automated vendor onboarding process saves your company massive amounts of human hours and reduces the time it takes to onboard a new vendor to your desired number.
Reputation Management
SMEs rely on their reputation to win and retain customers. Partnering with suppliers that align with their values and standards helps protect and enhance their reputation.
Competitive Advantage
Well-structured vendor onboarding can give SMEs a competitive advantage by enabling them to quickly adapt to market changes and capitalize on new opportunities. Especially considering that the quicker you can onboard new suppliers, the more flexible and adaptable your business is.
Now, let's dive into the essential steps of the vendor onboarding checklist tailored for SMEs: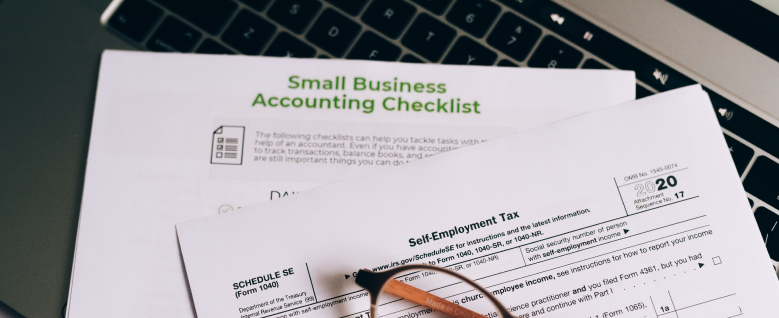 The SME Vendor Onboarding Checklist
1. Vendor Identification and Selection
Clearly define your vendor requirements, including product/service specifications, quantity, and quality standards.
Develop vendor evaluation criteria, considering factors such as pricing, quality, reliability, and reputation.
Conduct thorough market research to identify potential vendors. Seek recommendations, read reviews, and assess their reputation.
Now, in reality, you don't always have the time to do your research very thoroughly but the least you can do is check the references.
2. Due Diligence and Background Checks
Check if the company is real
This may sound like a dummy piece of advice but hundreds of experienced managers fall for fraud every day. Do that as a first step, then worry about everything else.
Financial Stability and Legal Compliance
Request and collect all the vendor's documents for approval:
Address
Licenses and company registration
Insurance
Details of vendor's representatives
Bank details
Financial statements (if applies to your business)
This is a minimum required list, but you should verify all the details your business dictates.
3. Contractual Agreements
Gather and negotiate essential product/service information
Prices
Payment terms
Delivery terms and options
Bonuses and discounts
Penalties
Expected volumes
Extras required (e.g. special labeling or additional packaging)
Have contracts reviewed by legal experts to ensure clarity and compliance with all relevant laws. Ensure that the contract includes specific terms related to the onboarding process and performance expectations.
Never overlook this part, especially if you're dealing with sensitive client information. Risks of confidential data leaks are measured in billions of dollars.
Once these steps are completed, you can get to the actual onboarding part.
4. Onboarding and integration
Define a clear communication plan for the onboarding process. Establish primary points of contact and set expectations for regular updates and reporting. Assign a manager responsible for communications with this specific vendor.
If necessary, provide training to the vendor's team on your SME's specific requirements, processes, and quality standards. Ensure that they understand your expectations fully.
Determine if any technological integrations are required for seamless collaboration. This may involve implementing new software or ensuring compatibility with existing systems.
If you're using a vendor portal, provide access to it for your vendor and give clear instructions on how to use it.
Ensure that necessary data and information are shared securely and in a format that both parties can use effectively. Provide secure access to cloud file storage if needed.
Define key performance indicators (KPIs) that will be used to measure the vendor's performance. These metrics should align with your SME's business goals and expectations.
Implement a feedback mechanism that allows both parties to provide input on the onboarding process and suggest improvements.
Consider implementing a pilot phase to test the partnership before full integration. This can help identify and address any potential issues on a smaller scale before you commit to a long-term contractual relationship.
To make it easier
You can assemble your vendor onboarding process using vendor management software.
Approveit allows you to create an approval chain and a task list that you need to complete to consider your vendor onboarded. Your competent managers will only allow work with vendors who have gone through all your onboarding stages successfully.
A smooth and straightforward vendor approval process that manages itself is a huge time-saver and in the long run – a profit generator.
Vendor management doesn't have to be tedious and inefficient. Explore Approveit's vendor management solution to see for yourself!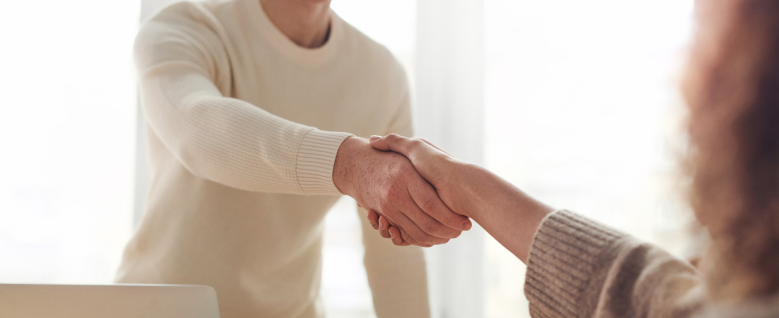 Vendor management does not end with Vendor onboarding
Vendor onboarding is a critical process that SMEs should not overlook. It is the gateway to establishing successful vendor relationships that contribute to operational efficiency, cost control, and reputation management. By following the steps outlined in this checklist, SMEs can minimize risks, optimize supplier relationships, and position themselves for growth and success.
Remember, however, that successful vendor onboarding does not conclude your relationship with this vendor. To help your business thrive, you need to constantly monitor and reassess your collaborations to make sure you're not overspending, making redundant purchases, or making non-optimal decisions just out of loyalty. Even the best contracts have room for renegotiation.
Author
Anthony Zharsky
Enjoyed the reading?
Subscribe to our fresh artiles, product updates and news