Approveit's Vendor management solution
Consolidate all your vendor details in one place, simplify vendor onboarding, and enable easy access to the vendor list for all members of your procurement team.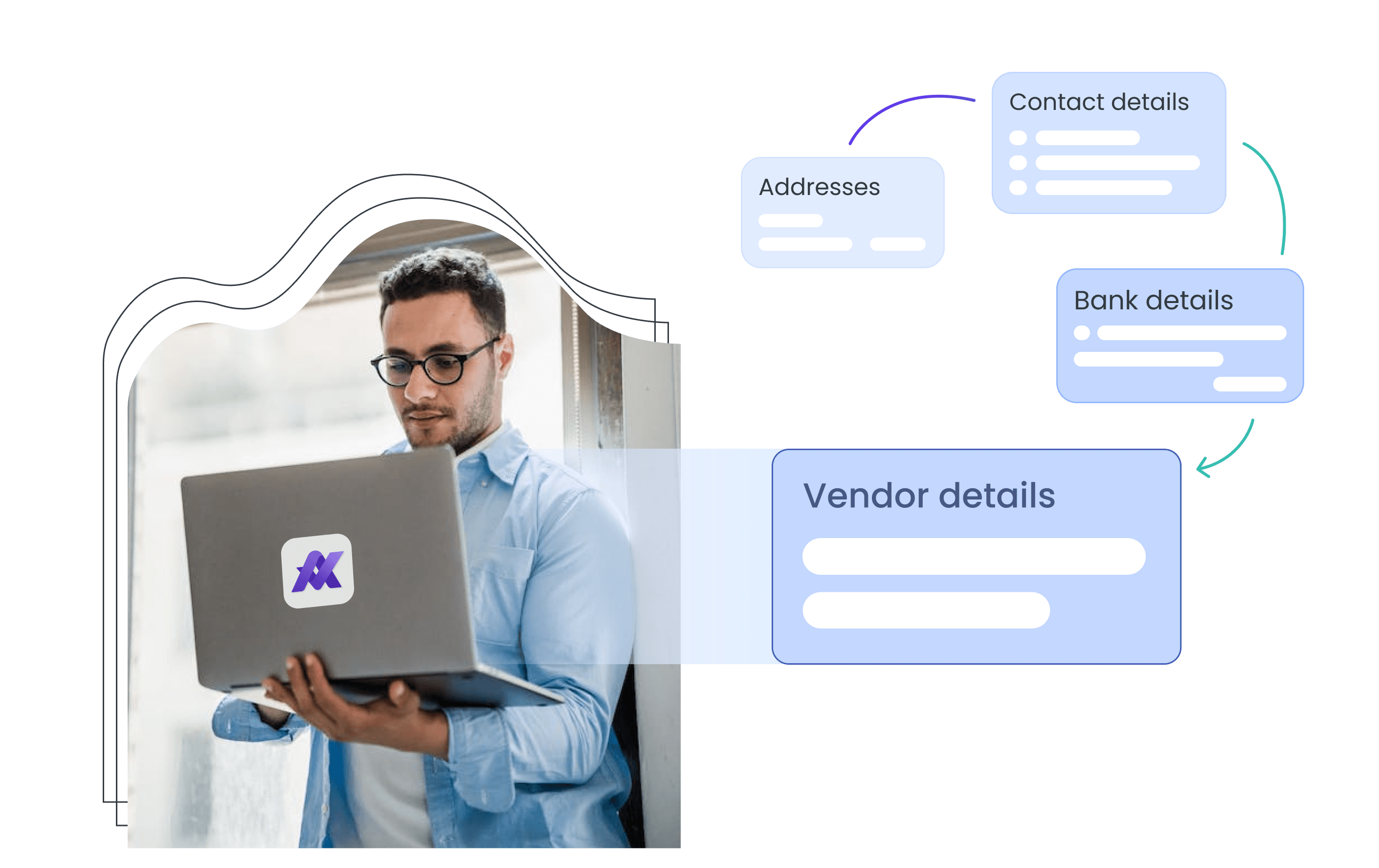 Trusted by over 1500 companies
Vendor Portal: cut costs & boost collaboration efficiency
Get rid of all bottlenecks in your vendor management: from contracts to vendor onboarding to payments – every step gets automated cutting the time your team spends on these tasks in more then half!
Start your personalized onboarding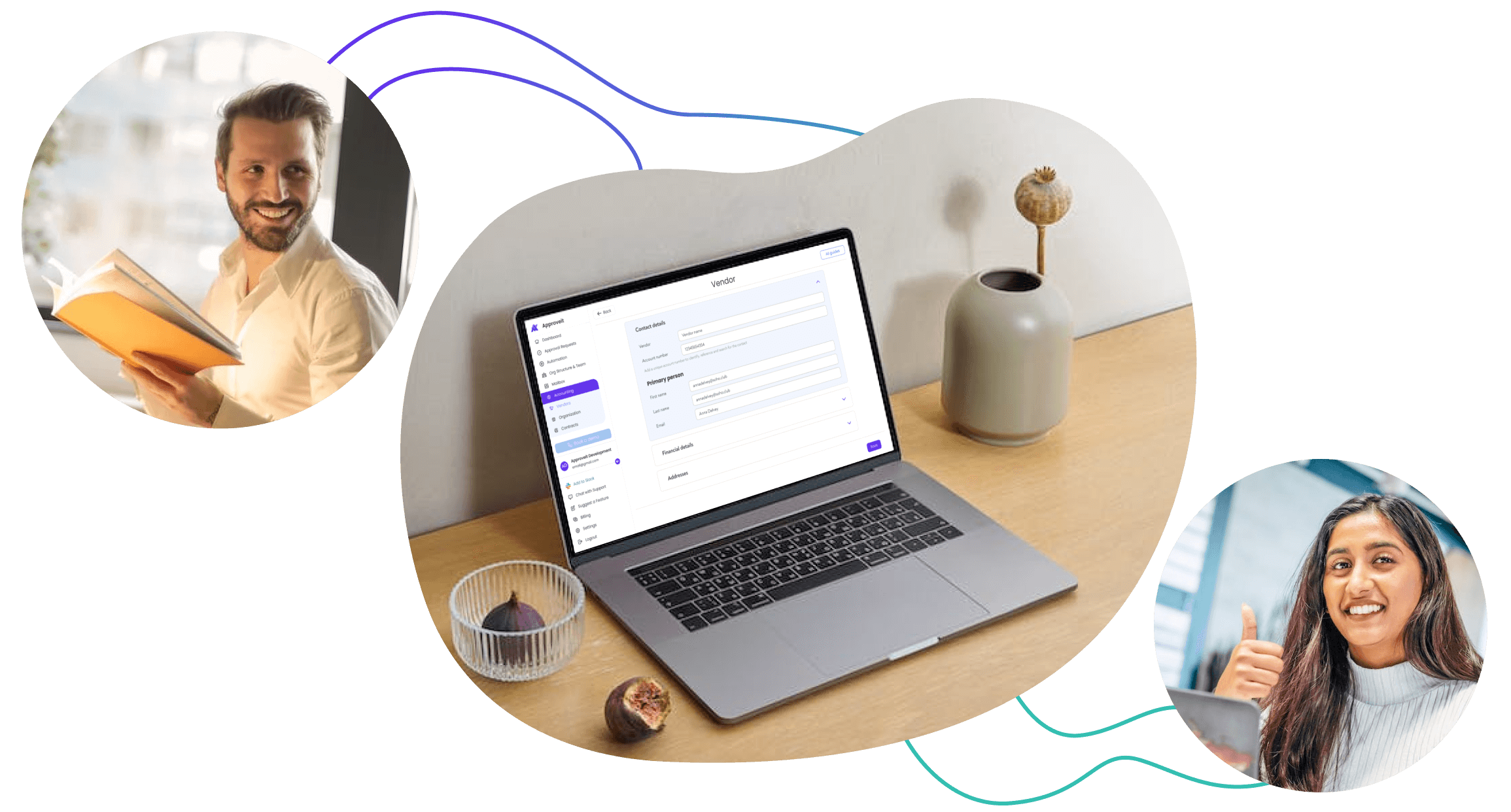 Vendor management automation makes for cost-efficient business
Contract management
Make sure your vendor contracts are valid and signed
Let vendors access their contracts with you effortlessly
Negotiate new contract terms before the old one expires
Vendor onboarding
Only vendors verified by you can access your vendor portal
Vendors can bill you right from the portal, skipping emailing invoices back and forth
Vendors can verify and edit their payment details themselves
Invoice processing
Allow vendors to submit new invoices fast & easy
Skip tedious steps of manually adding a new invoice to your system after getting it via email
Vendors can view statuses of their invoices live, without having to ask your managers about it
Flawless collaboration workflows for your procurement team
Purchase orders made easy!
When creating purchase orders, your team won't have to manually enter vendor data – they just select a vendor from the dropdown list and all details get automatically filled in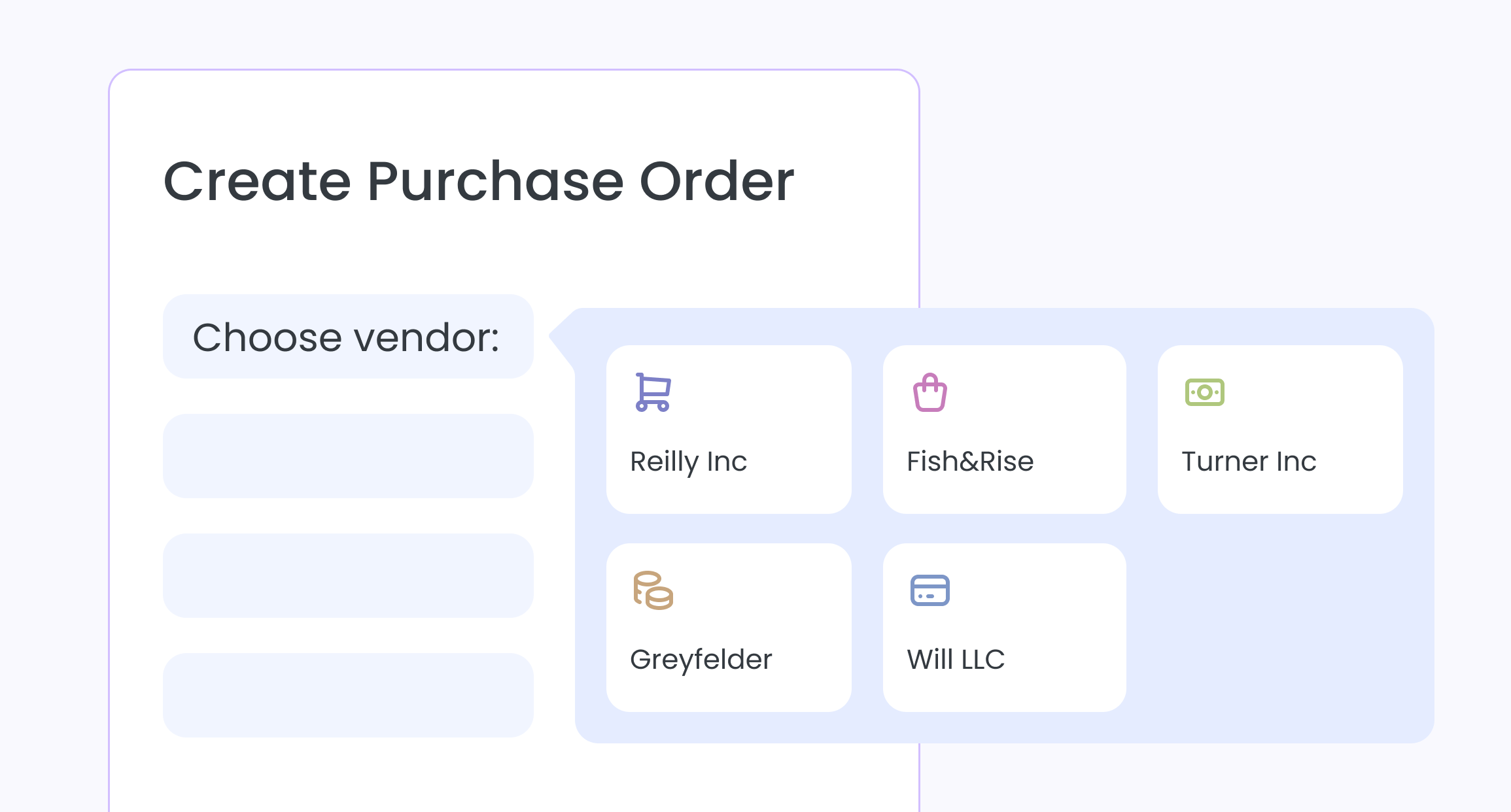 Vendors added to Approveit are safe to work with
Your company only works with reliable vendors who have been fully approved by management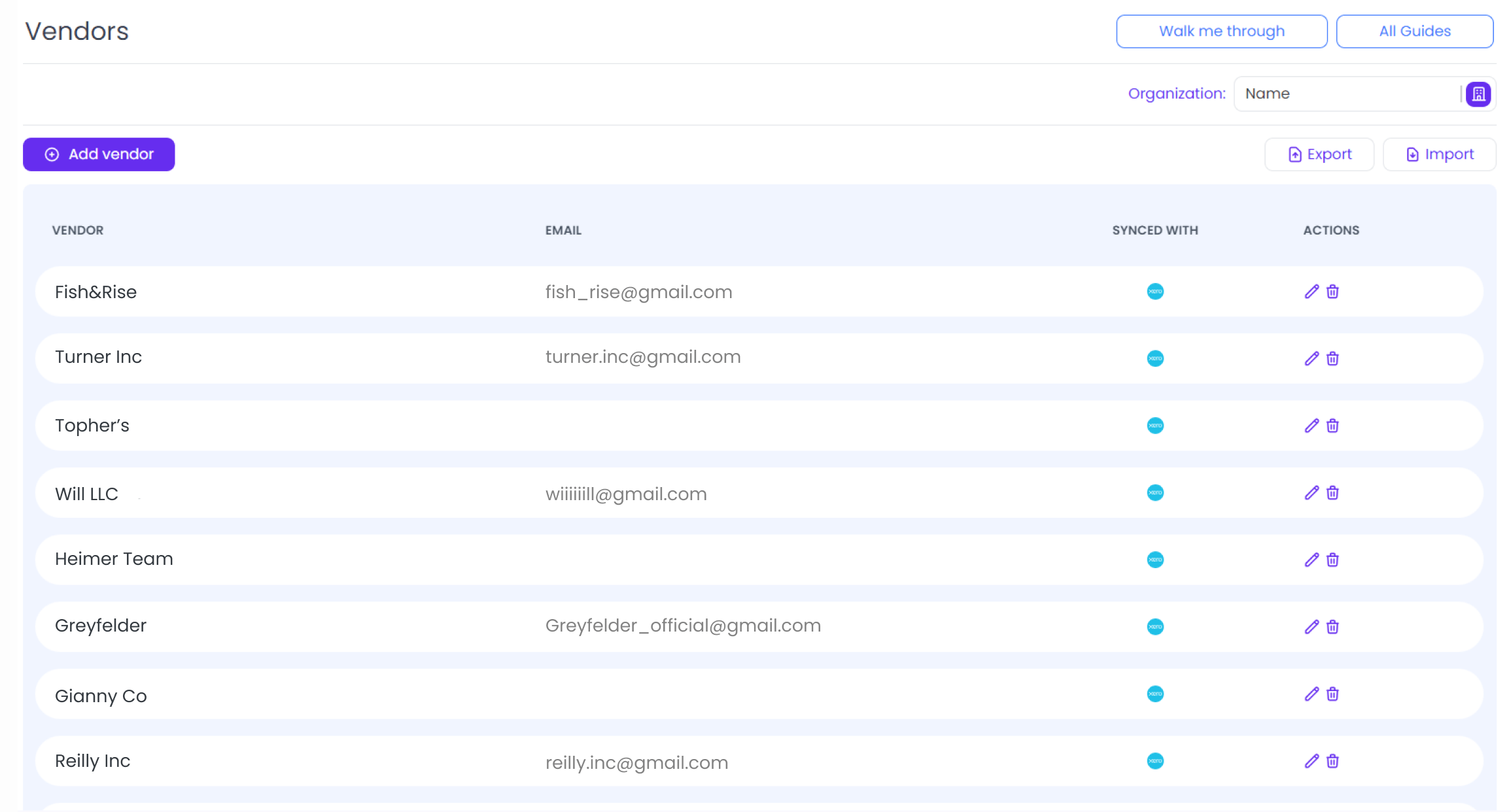 Automatic invoice processing
Once an invoice has been uploaded to the Vendor Portal, it immediately goes through your approval chain, and proceeds to payment upon approval. No need to manually add it to your system and waste time!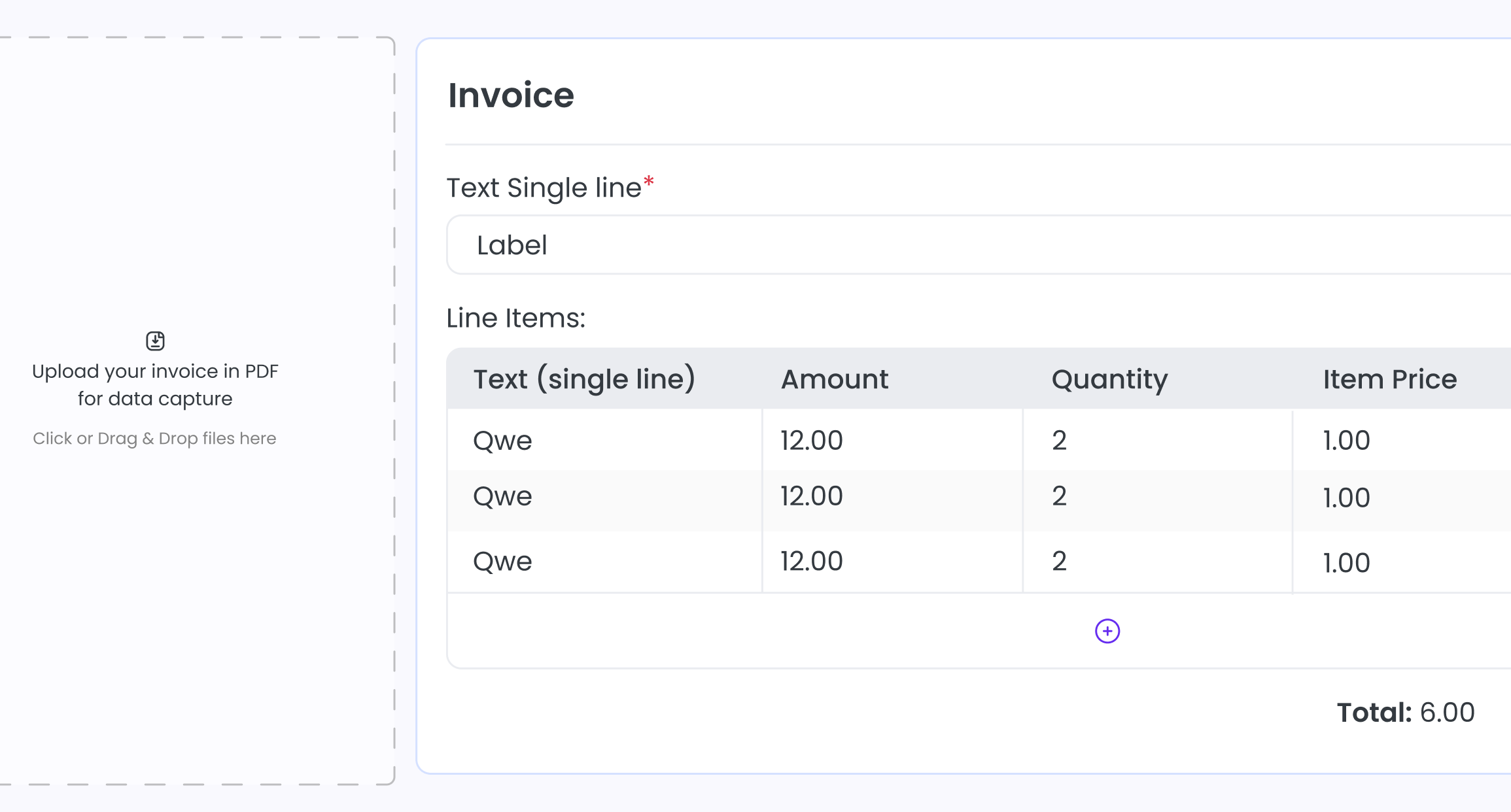 Sync your vendor list in Approveit with your accounting software
Integrate Approveit with your accounting software to access all existing vendors without having to manually transfer them to Approveit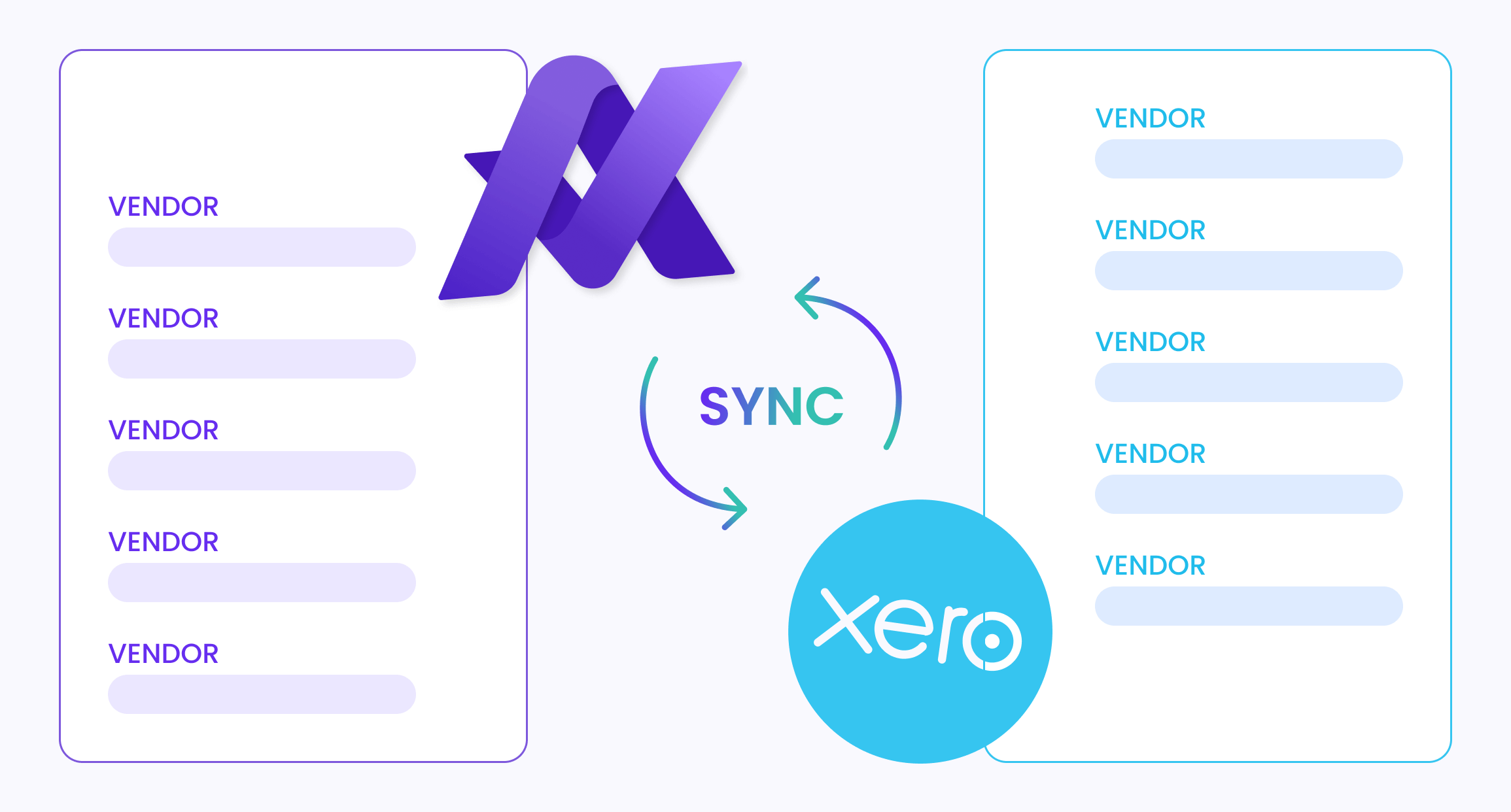 Be the first to know
Subscribe to get our latest updates and tips on improving your vendor management workfows