Approveit helps businesses deliver better results, faster
… Approvals usually seem to be no big deal, you don't even notice them. At that moment you realise something needs to be done about approval workflows, or you'll keep loosing money and time. That's where Approveit comes in …
It all began with…
…Serge and Dmitry working on a project together. They noticed, that the approval process is often a weak point of a smoothly running business. Yet, most of the automation solutions on the market are complex and expensive.
They started experimenting
Based on users' requests, Approveit has been constantly expanding and changing. It started as a simple Slack bot, and has evolved into a full-scale workflow management platform. Simple to use. Powerful. Efficient.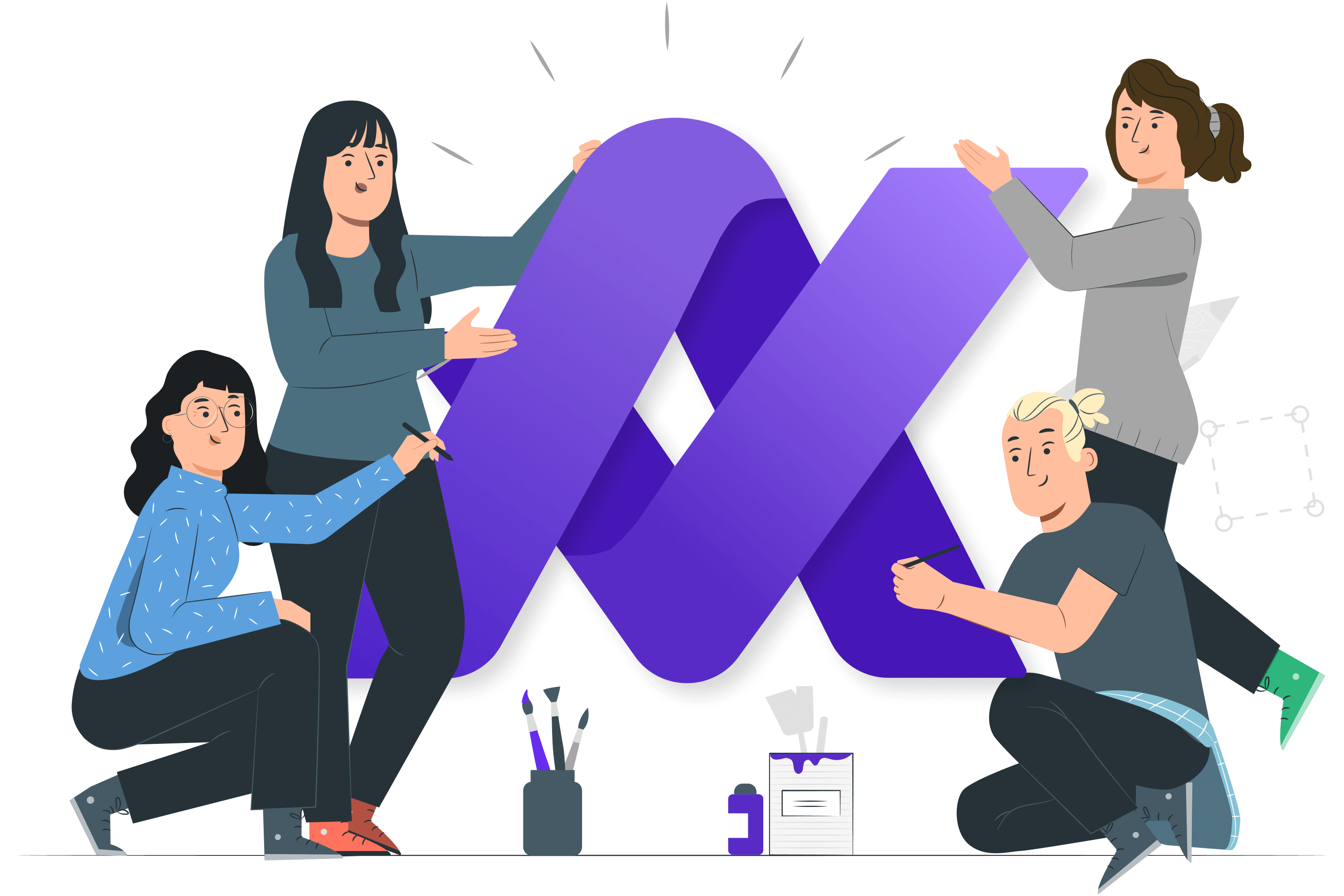 We have a mission!
Approveit is designed to help businesses thrive. It aims to be the one source of truth for your company, help you control, simplify, and improve your business processes. We believe that workflow automation should be accessible for businesses of all shapes and sizes.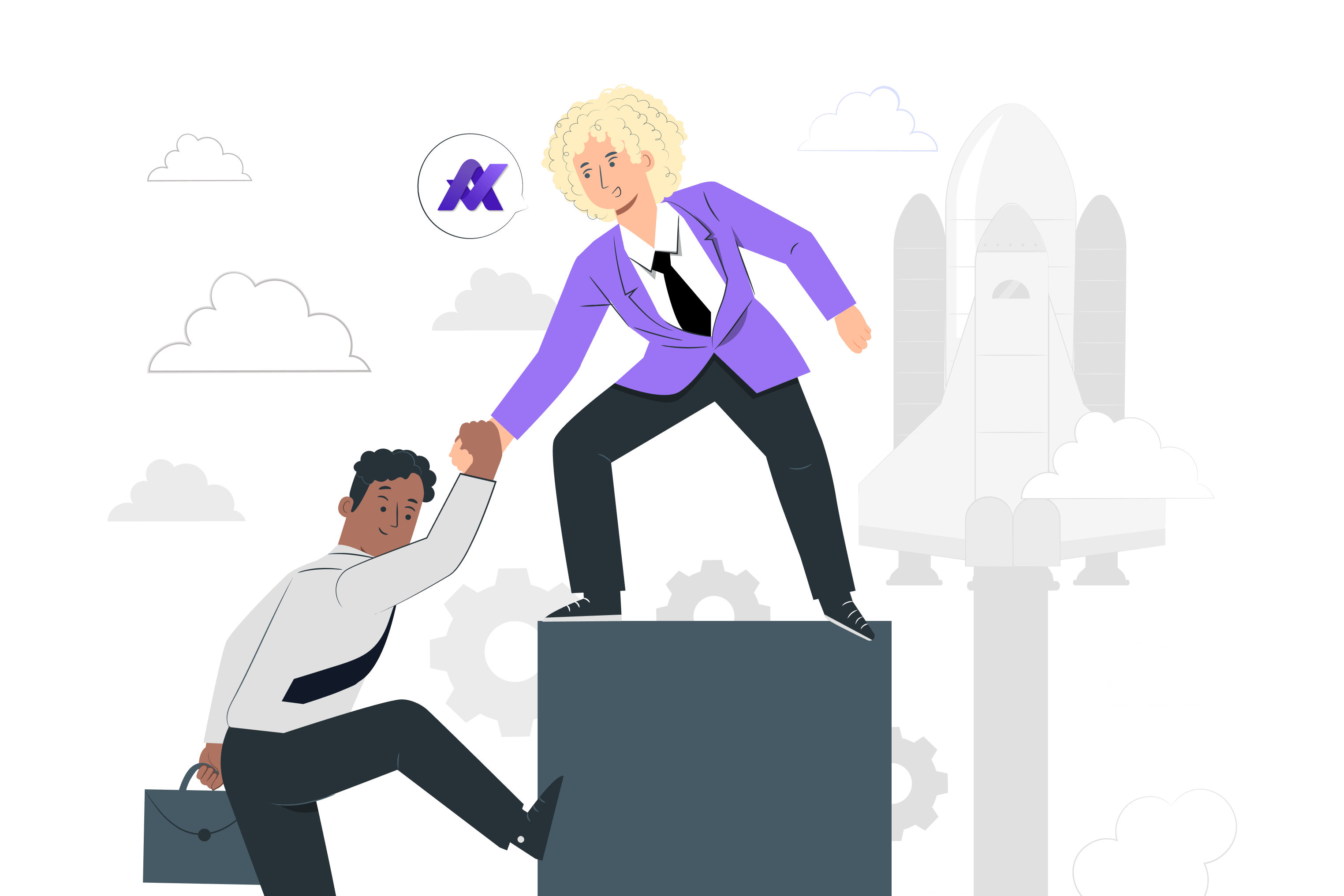 Meet our founding team
Our founders have gathered together a great team of young professionals, fully distributed, with HQ in San Francisco, California


Be the first to know
about all our news and updates